Dunja Radulov wrote this on September 2, 2016
Meet Predrag Rakic
This week, we are continuing our series of posts on our team members working on Semaphore. It's our pleasure to introduce you to Predrag Rakić, who joined our team this year as a Software Development Engineer.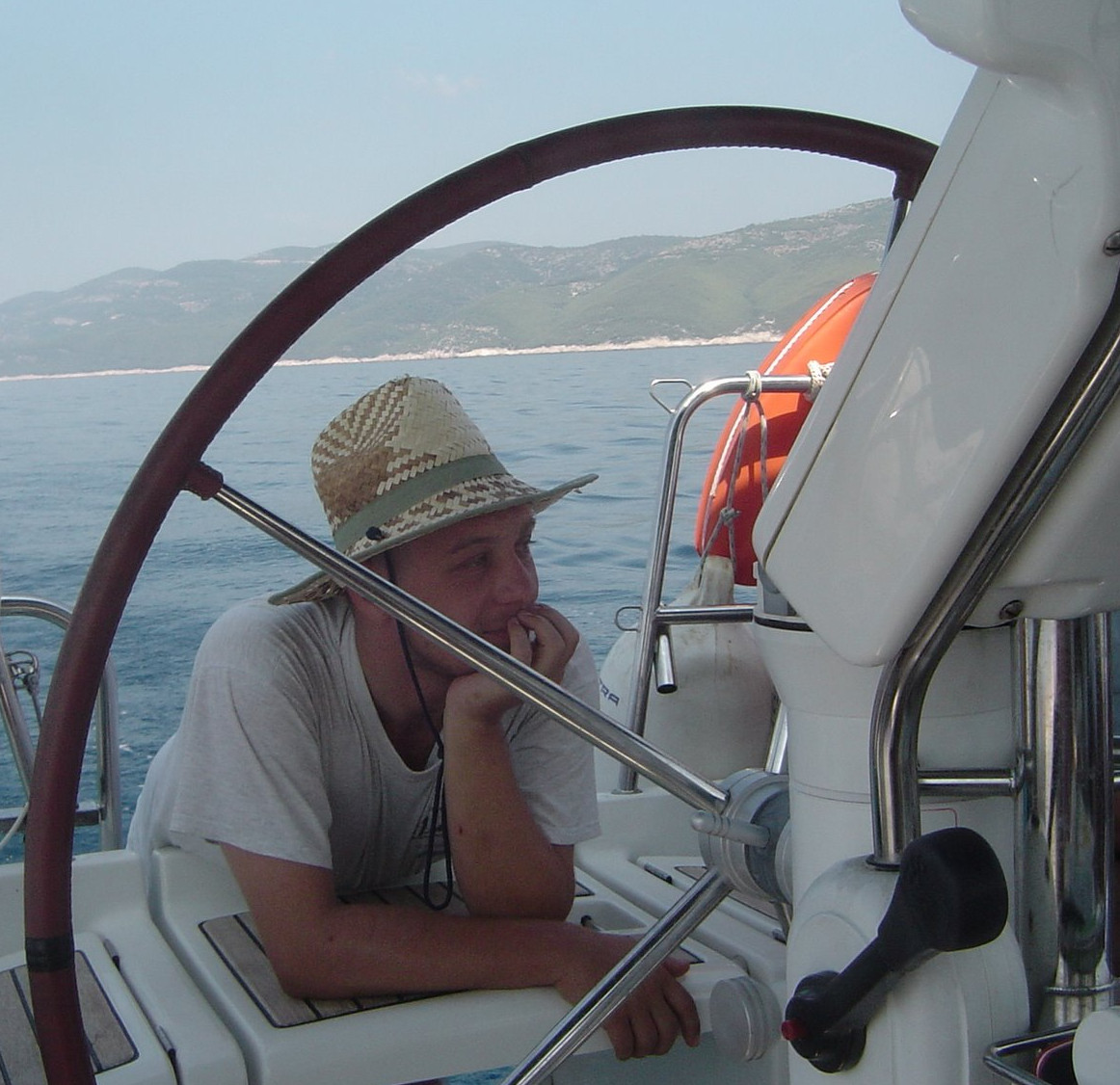 Predrag started his career in academia — he received his PhD degree in Computer Science from the Faculty in Technical Sciences in Novi Sad, where he worked as a Researcher and Assistant Professor. In 2013, Predrag set out on a new adventure and joined Amazon's dev team. He worked on the fastest-growing AWS project, Aurora storage engine, a high-performance, log-record based, distributed, quorum-based database cloud storage service.
The idea of being part of a small team of passionate developers who are dedicated to creating a software product used worldwide attracted Predrag to join Rendered Text. He's currently working on improving Semaphore's job logs system, as well as setting up an internal metrics and alerting service based on StatsD, InfluxDB, and Grafana.
When he's not playing with metrics and code, Predrag can be found somewhere in nature, preferably in a boat on the Danube, relaxing and watching the river flow.
Interested in joining our team? Check out our jobs page to see what we're working on and get in touch, we'd love to hear from you.