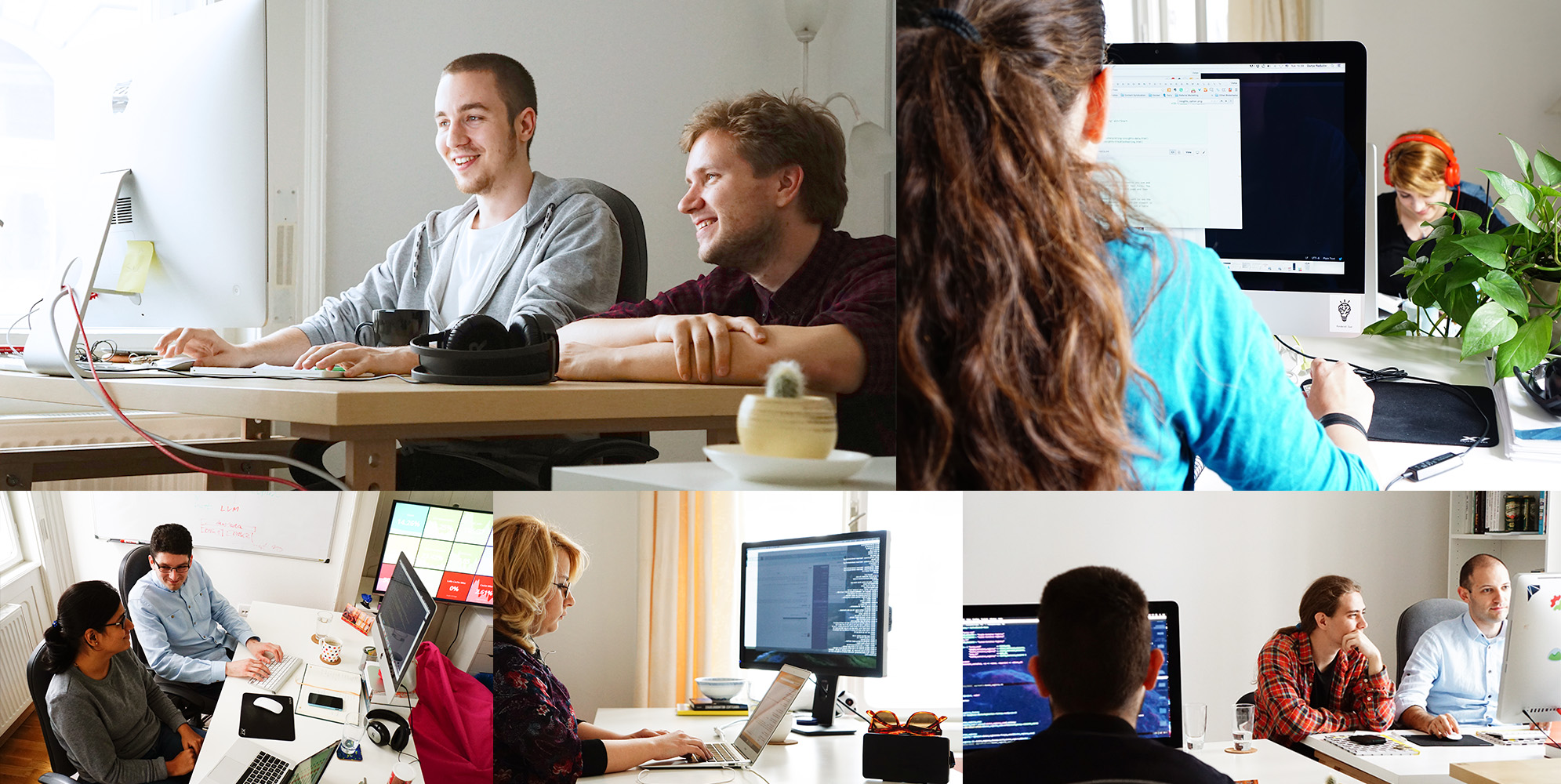 Rendered Text is making Semaphore, one of the leading continuous integration services in the world. Our headquarters is in Novi Sad, Serbia, with a team distributed across the globe. We work in a friendly atmosphere and we are focused on creating a product that makes our users and ourselves happy.
Our team is made of smart, creative people who love their craft. We believe that a great place to work is where all your colleagues are amazing. We work in a fast-changing environment of a new market, and there are many ways you can make a great impact. Working at Rendered Text will enable you to do your best work and provide unlimited space for professional growth.
Please follow us on Twitter and Facebook for new job openings.
To find out more about our current openings, visit the Semaphore careers page.