Marko Anastasov wrote this on April 7, 2016
Katarina Ugrinić joins Rendered Text
Today we're reviving the custom of announcing new team members on the blog. These are exciting times for Rendered Text as we've been setting up various functions in the company that have not had dedicated people before. We're very happy to see these fantastic people come and do great work. As a result, we're collectively able to accomplish awesome things that were not possible before.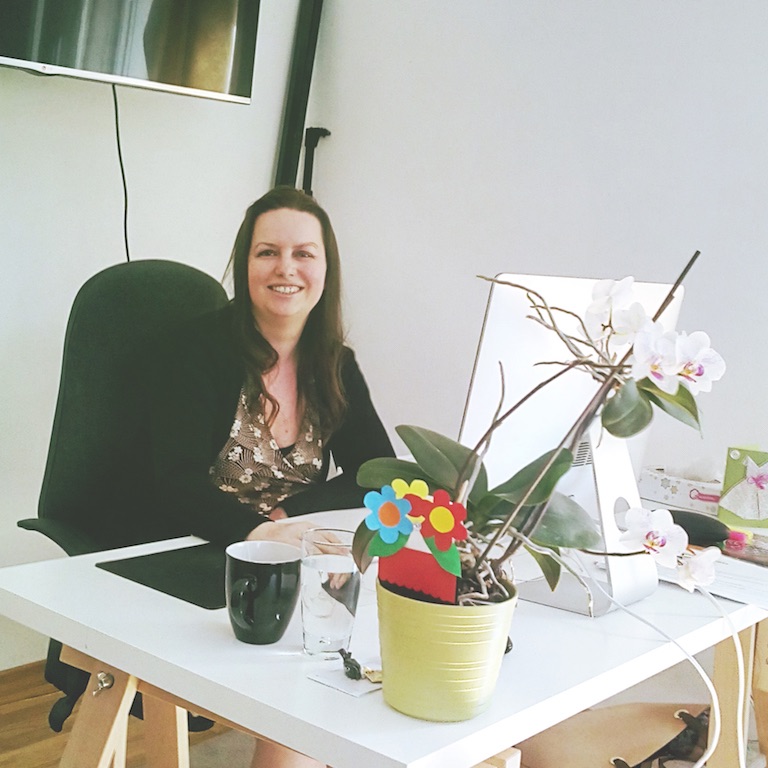 Katarina Ugrinić has joined us in our office in Novi Sad as our first recruiting manager. With her background in business finance and years of experience working in HR for tech companies in UK, she'll be helping us find and onboard more amazing colleagues while keeping the team dynamics healthy. Katarina is a mom of three, likes roller skates and enjoys going out exploring the beauties of Serbia. In her own words:
Working with people is really stimulating and I really enjoy it. I am passionate about selecting the best person, who will not just fit the skills set, but most importantly shares our company's values and personality traits. I like to see people growing and developing their full potential. I am excited to be joining Rendered Text through the expansion. I'm looking forward to see us growing and of course all the employees happy!
Welcome Katarina! Follow her on Twitter at @KatarinaUHR.