Vladimir Sarić wrote this on March 20, 2013
Client launch: BlueZeppelin with a new design, art collections, social networks integration and more
For the past few months we have been working with our client BlueZeppelin on a new version of their service. BlueZeppelin.com allows artists to create their very own online art gallery. Along with sporting a completely new design, the new version comes with a number of new and interesting features.
The new design puts artists' galleries in the spotlight with large thumbnails which make browsing a real pleasure, both on the desktop and mobile.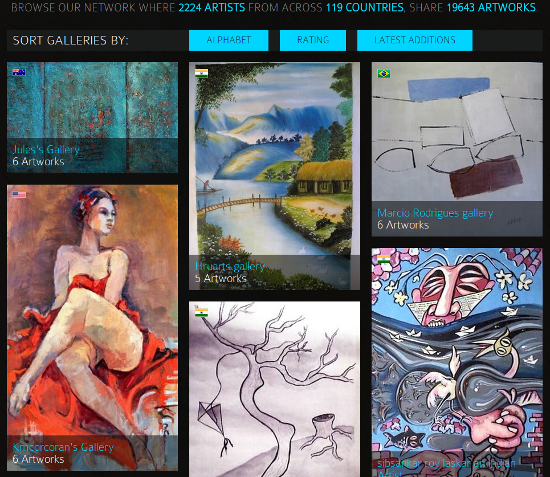 All of the listings on the web page use endless scrolling, which removes the need for page loading and offers a smoother experience. You can literally spend hours and hours on a single page browsing through a few thousand galleries.
Clicking on an thumbnail will bring up a pop-up through which you can visit the gallery's page, share the gallery through a number of social tools, comment on it using Facebook or just view it's main artwork in a larger scale.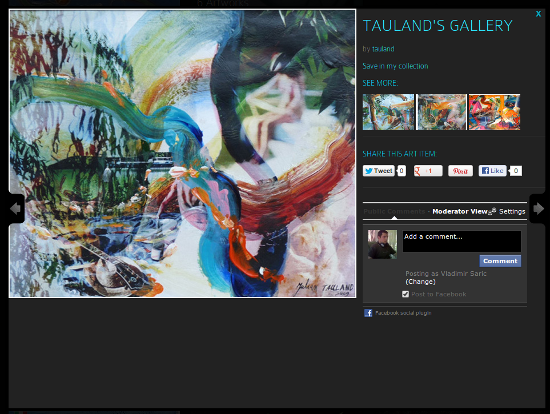 BlueZeppelin now also allows a user to create a collection of other user's artworks and to browse other collections.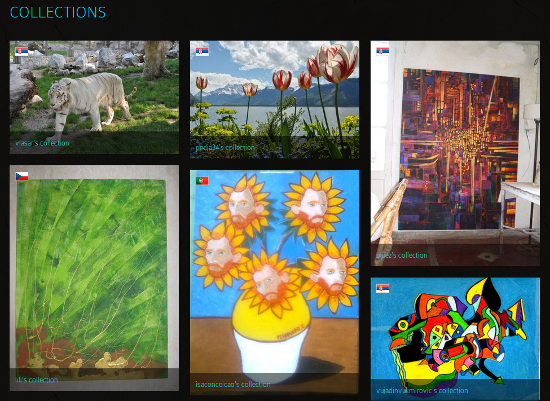 BlueZeppelin is now also more closely integrated with social networks. Users can signup using Facebook, Twitter or Google+. If a user is already a member of BlueZeppelin they can connect their BlueZeppelin account whith those networks and gain additional features.
Connecting with Facebook allows users to upload their artworks, both from their gallery and collection, to Facebook.
Users connected with Facebook can also more easily invite their Facebook friends who are not yet on BlueZeppelin.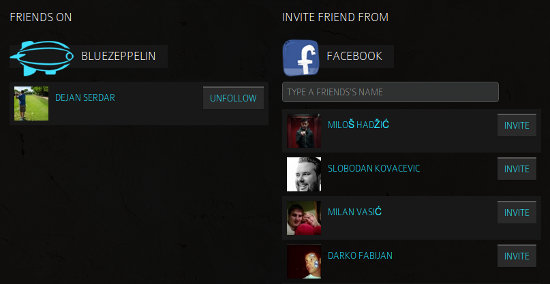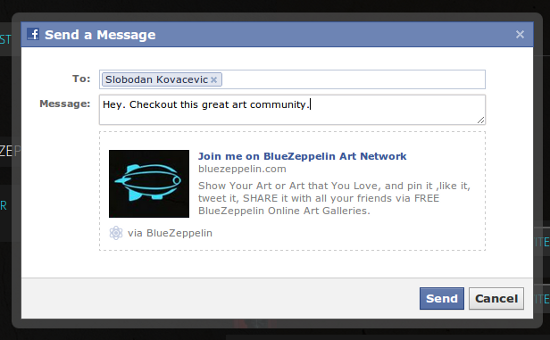 Paid users now have the ability to sort their portfolio into albums and to maintain their art blog right on BlueZeppelin.
Art lovers, check it out.