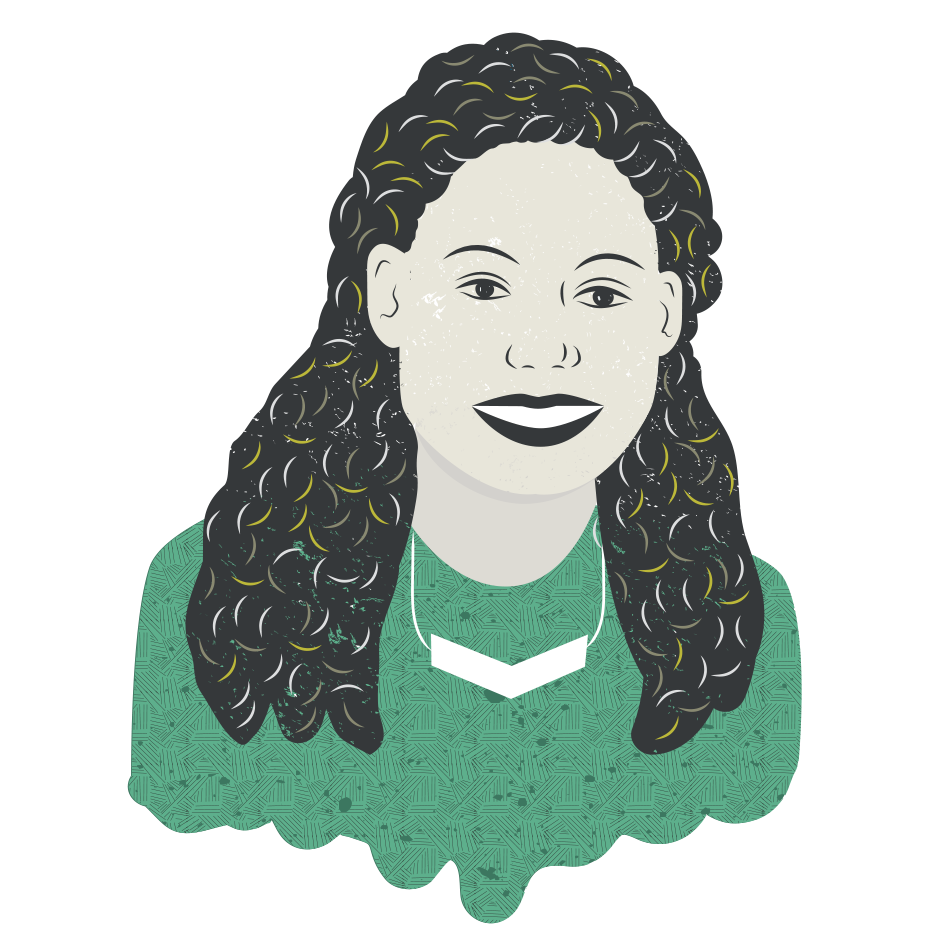 Dunja Radulov
Content editor and marketing geek at Rendered Text, currently mostly working on building the Semaphore Community. When she's not playing with text and ideas, she spends her time making bookstore keepers who are more hospitable than Bernard Black uncomfortable by rummaging through books for hours on end, scouring the internet in the quixotic quest for useful knowledge, or reading one of the books from the top of the life-threateningly-high pile on her bedside table.
Recent Articles
The end of each year is a time to make plans for the following year and get inspired to work on new and exciting things in the year ahead. In December, we decided to organize a Semaphore hackathon for the entire company to celebrate the end of 2016 by getting creative.
People pitched their ideas and others voted with their feet by joining the projects they were most interested in. We split into multidisciplinary teams that had three days to capture new ideas and have fun making them a reality. Keep reading to find out what are the projects we came up with, what we learned working on them, and what are some of the outcomes of our first internal hackathon.
This week, we are continuing our series of posts on our team members working on Semaphore. It's our pleasure to introduce you to Predrag Rakić, who joined our team this year as a Software Development Engineer.
We're happy to welcome Milica Maksimovic, our new Community Editor, to the Rendered Text team. If you're a Semaphore Community reader or writer, you might have been corresponding with Milica over the past few months.
Last weekend, we co-hosted the fourth Rails Girls workshop, welcoming 20 women to our office to learn how to develop web applications.
On 5 and 6 December we had the pleasure of welcoming the third Rails Girls workshop at our office.
Behind every great product is a great group of people that make it all happen. Rendered Text has welcomed several new team members over the past few months (including myself!). Check out our refreshed About page to meet the people who make up our growing...